handcrafted Italian.
a blend of locally sourced goods & fine imports.
Strozzi brings homemade and handcrafted family Italian recipes to Barrio Logan, a vibrant and culturally rich neighborhood of downtown San Diego.
Photos by Coventry Automatik
The Vision
Strozzi So-Cal Italian opened our doors early 2014 featuring family inspired Italian recipes from our very own Nonna Losacco. Nonna had a vision of one day sharing the family's decades old recipes with the community because she felt everyone deserves fresh, handmade meals made with that extra bit of love. Thus Strozzi's So-Cal Italian was born, in her honor. Staying true to her philosophy, all of our dishes are married with locally curated produce and beautiful imported ingredients from our Italian oils to artisanal meats, spices and cheese. We make our pasta by hand and cook it to order. We offer a fine selection of local craft brews and wines for those needing a little libation to accompany their sausage cravings and a collection of desserts made from scratch for those needing a sweet treat.
The Restaurant
The restaurant is situated within the front portion of a renovated mixed-used masonry warehouse with wood, concrete and stone interior features that give the restaurant a utilitarian feel with vibrant pops of color that warm the space. The modern, yet raw design materials and aesthetic compliments the rugged, but carefully handcrafted inspiration behind the menu.
Location
1805 Newton Avenue
at the corner of Newton and Beardsley
San Diego, CA 92113
Hours
M-Fri 11am–3pm
Thu Happy Hour 3p–5p
Sat-Sun Closed
We cater!
Call us to learn more.
NEWS. OUR latest and greatest!
Upcoming:
Strozzi So-Cal will be participating in the Reader Burgers and Beer Event taking place Saturday, September 10th.
Swing by to try our delicious Strozzi homemade sausage burger on Saturday - its going to be a spectacular event! We look forward to seeing you then!
Past News:
MAY 16, 2016 | Strozzi is hosting a fundraiser to support the re-election of Mayor Kevin Faulconer. Check out this flyer for more info.
2015 | Restaurant Review from San Diego Reader 'A meatball sub in the barrio'
Be sure to check out our social channels for the latest promotions, updates, deals and more!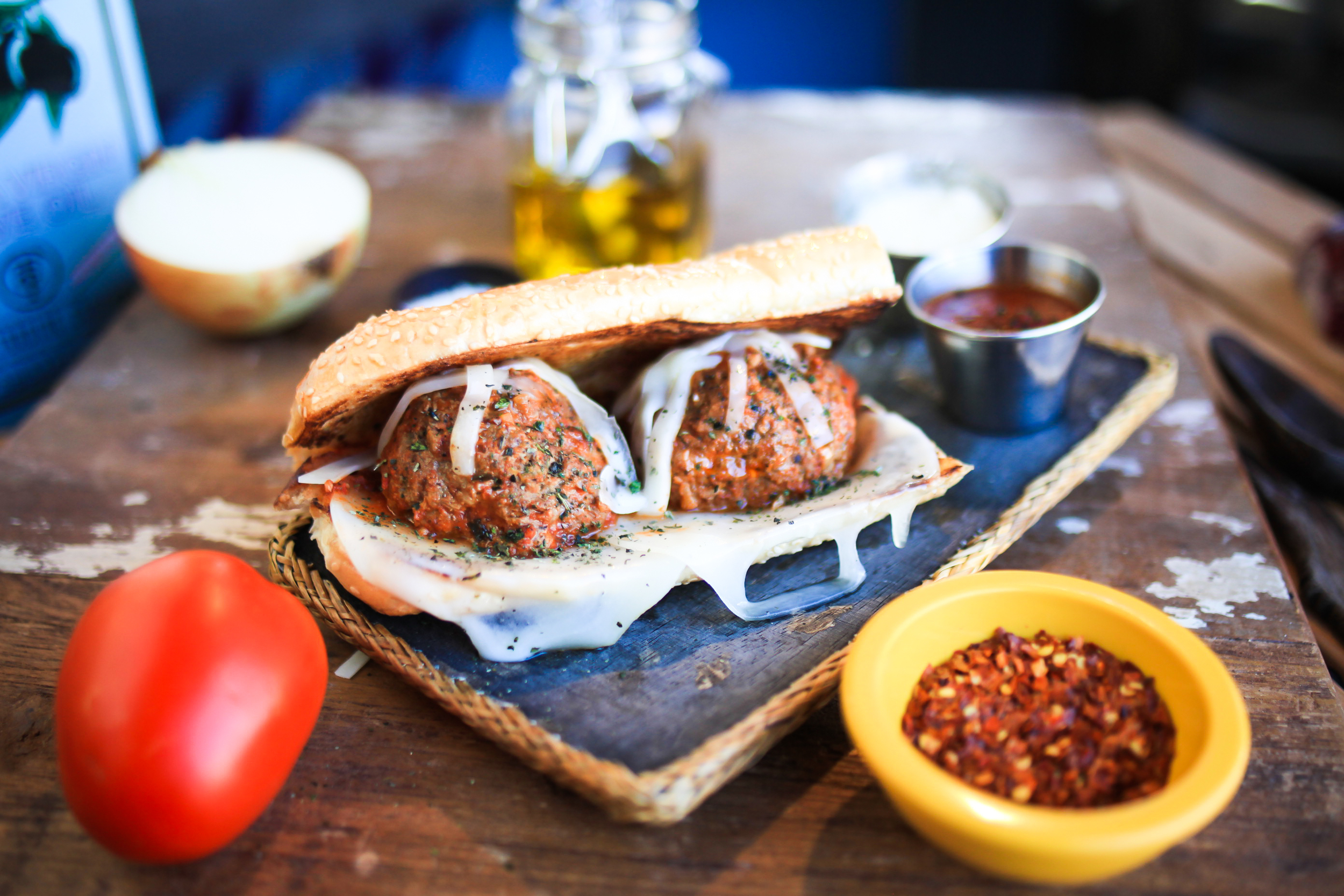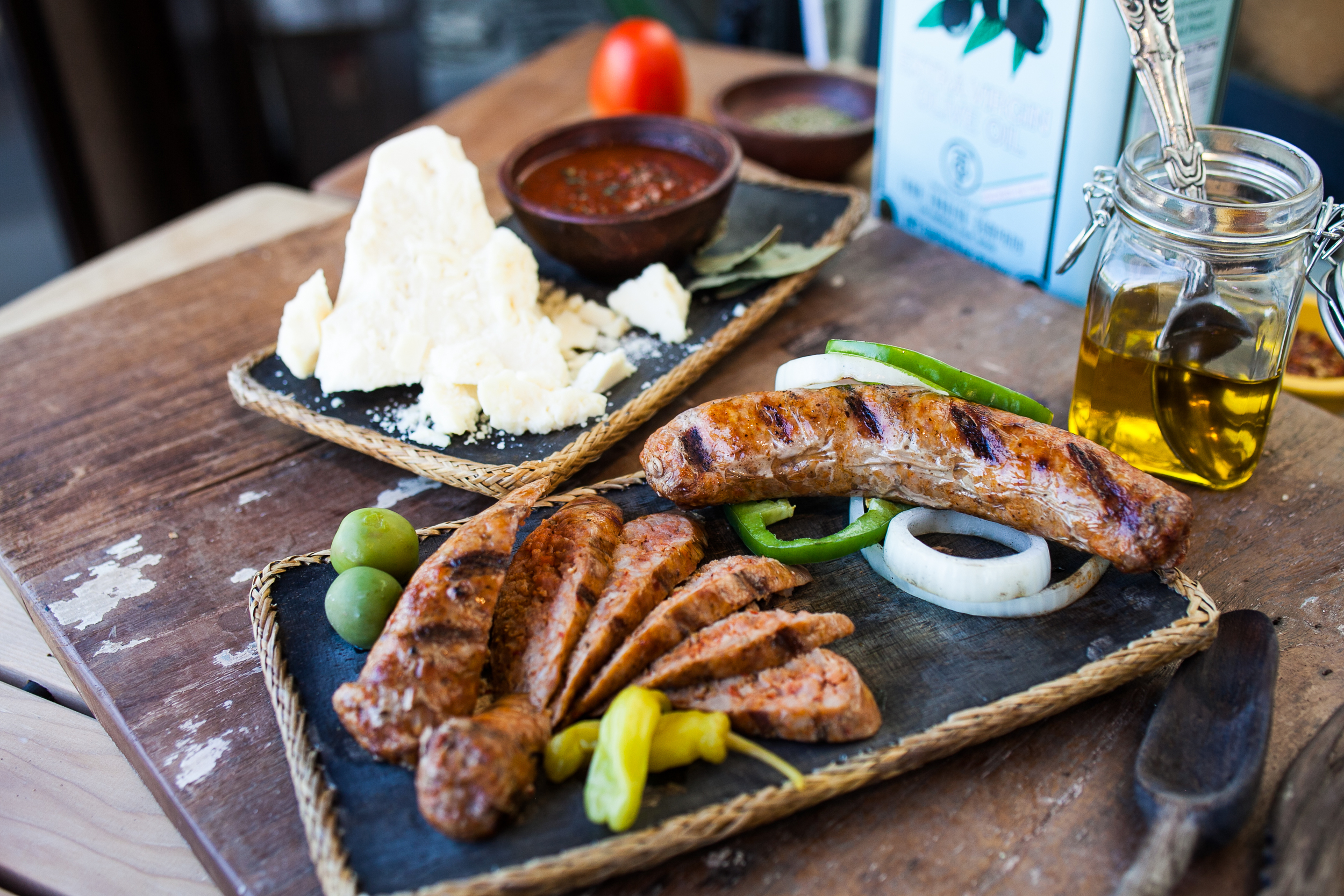 Thanks for visiting us and hope to see you soon!